About

The Blessed Olive (ευλογημενη ελια) is a small family run business based in the UK. We are two families from Crete, The Paterakis & Stefanakis families have enjoyed the wonderful taste of this olive oil for many years and now we feel it is time to share this great product with you.
Our family groves are in the eastern part of Crete, at the edge of the cosmopolitan town of Agios Nicholas and the pretty village of Lithines, not far from the town of Sitia.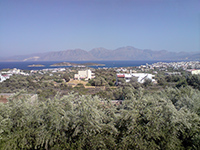 Agios Nikolaos is a thriving market town in the Cretan county of Lassithi. It is also a major tourist attraction where people come from all over the world to visit the many attractive sights include the small lagoon Lake Voulismeni, the many small beaches around the town, the tiny island of. Agioi Pantes, the archaeological museum and the many wonderful cafes.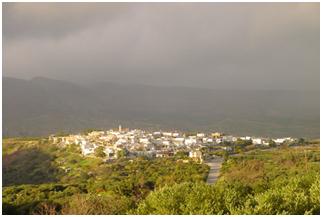 Lithines is a small village situated east of Sitia, a port town in the county of Lassithi. The people of Lithines tend to be mainly farmers growing olives and many other fruit and vegetables. There has been a settlement of people living there for many centuries.
Crete is the largest island in Greece and one of the largest islands in Western Europe.
The island is blessed with lots of sunshine, stunning scenery, an ancient heritage and delicious food. It is the cross road between the Balkans, Asia and Africa.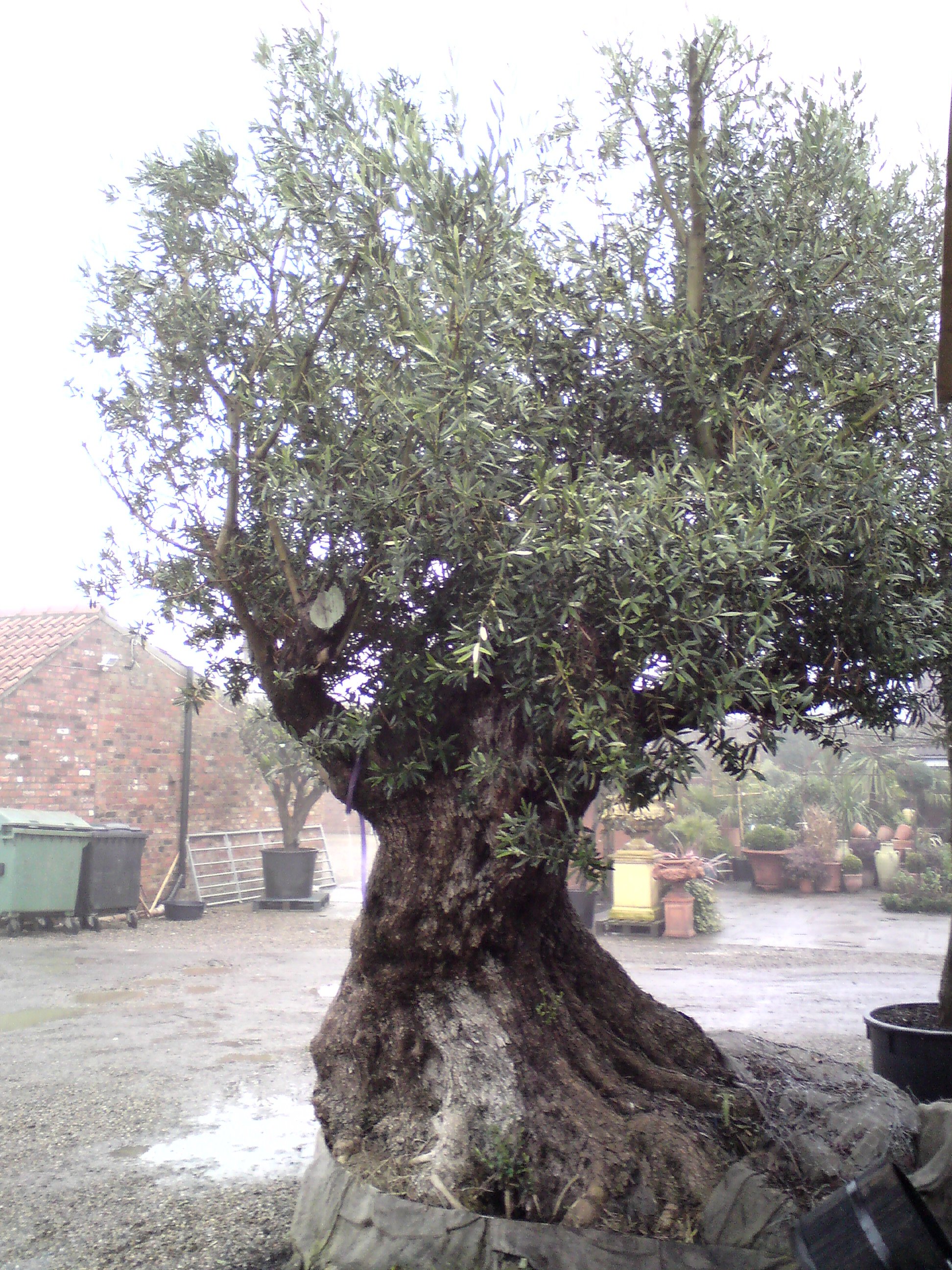 The main ingredient of Greek food is olive oil. Crete is well known for its high quality olive oil. Most of the population own a small olive grove which has been handed down from generation to generation. Some of the trees are very old 400 – 500 years. If you visit Crete you will see olive trees growing all over the island.
The olive oil grown in the eastern part of Crete is different to that found in other parts of the island, it is lighter and has a very distinctive smell and taste to it which makes it ideal for cooking with and especially for using in salad dressings or on its own as a dip with fresh bread. This is due mainly to the different type of soil found in eastern Crete.
You can log on to the links below for more information about the areas from which our olive oil comes from.
Link for more info on Agios Nicholaos

Link for more info on Lithines
Please note on the above link you will read about our grandfather Mr Kostantaki.